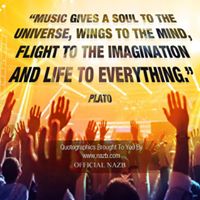 The
OpinionNation music blog recently posted a short review of "Fine State Of Affairs," our collection of pop love songs that has taken the music world by light, sporadic drizzle. (And did you know it can be downloaded at BandCamp for zero money down and zero a month, yada, yada, yada?…)
Please indulge us as we quickly ponder a few of Opinion-Nation's erudite observations. First, they approach reviews with an open mind and give an honest opinion. Between the complimentary comments about the catchy and diverse songs, they point out, "I truly have to say, although this would not be my choice, I love this album due to the fact that every track is like a breath of fresh air." Far be it from us to say whether we are a breath of fresh air or a breath of stale and musty air, but it's good to hear a full-throated appreciation for diverse genres. On the other hand, a record with "something for everyone" can be a double-edged sword. Thus, an album like ours that reminds OpinionNation of everyone from Tom Waits to Tori Amos to Elvis Costello and then closes with a gospel lullaby, might just be pushing our genre-morphing luck. That's why their statement, "As someone whose ipod playlist jumps all over the board, it was quite refreshing to have one album do that!!!" is music to our ears.
Speaking of genre-jumping, we mentioned on FaceBook that many of OpinionNation's reviews cover punk bands. But in the middle of those critiques, hiding in plain sight, is a review of "Millport" by Greg Graffin, the former lead vocalist of punk rockers Bad Religion. The reviewer admitted to initially being confused by the record's unexpected country/Americana sound before settling into it and enjoying the music. Again, the blog approaches reviews with an open mind. And small surprises come in many forms. In addition to belting out the lyrics to headbangers like "Basket Case," "American Jesus" and "Infected," Graffin holds a Phd, gives college paleontology lectures, and authors books. Who knew? And the surprises keep on coming. On this countrified solo effort, he has members of the punk band Social Distortion backing him up. It should come as no surprise that we appreciate the creative flexibility of an artist that establishes himself in one genre and then pulls the old switcheroo. So, without further ado, we're giving official diplomatic recognition to Graffin's toe-tapper called "Making Time."

---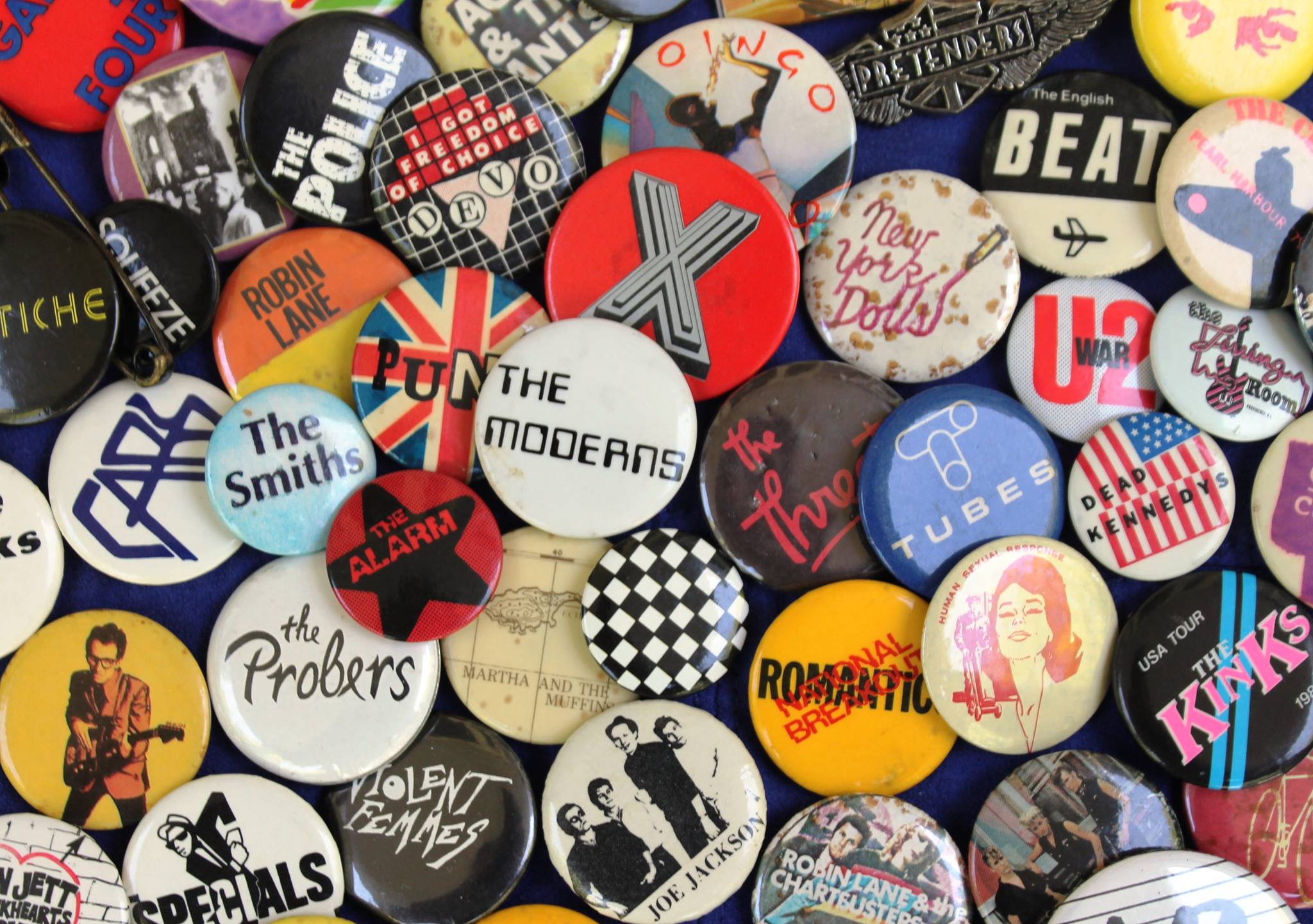 And while you're at it, make some time to listen to the Chasing The Essential podcast on Pop That Goes Crunch, and all the archived episodes, as well. Apparently, the show started very old school and organically, with two guys drinking beer and recommending favorite songs and albums to each other. On episode #82, in addition to playing our powerpop song "She Said," they closed the show with an intriguing song from John Doe. In keeping with our theme of ex-punk rockers gone country, check out his duet called "Painting The Town Blue."

Oh, by the way, CTE mentioned that "She Said" was forwarded to them from The Ice Cream Man Power Pop show, which is a strong proponent of indie music and has been very supportive of GBD. So let's spotlight another band from Ice Cream Man's show, shall we? Here's fellow BandCampers Mark and the Clouds singing their catchy symphonic folk-pop tune "Road, Mud and Cold."

---
Thanks again to OpinionNation for the review, Chasing The Essential for the spin, The Ice Cream Man for recommending us, and to everyone for listening and saying hello.