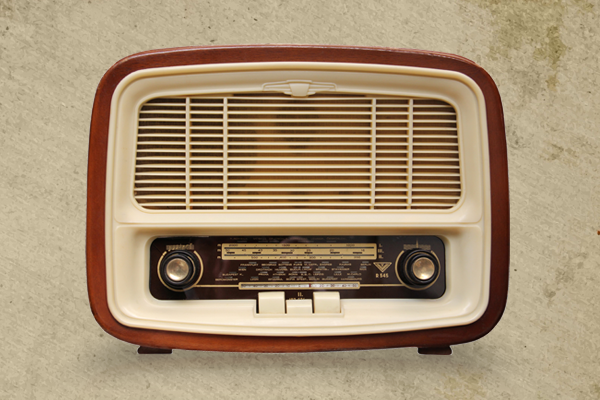 We're happy to tell you that The Gunboat Diplomats have recently been added to the rotation of several radio shows that support indie music and we encourage you to tune them in.
---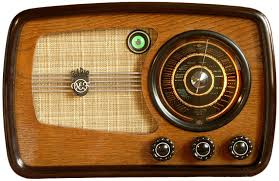 Pop That Goes Crunch commented that "Fine State Of Affairs" has a "great variation in sound and approach." Definitely explore the Pop That Goes Crunch web site because you'll be exposed to a lot of great music, including one particular song that really strikes our fancy with its heartbreaking David Gates-style lyrics and passionate, Nilssonesque melody and arrangement. Let us now extend official diplomatic recognition to fellow Bandcamper Donny Brown and his beautiful song "Just A Friend."
---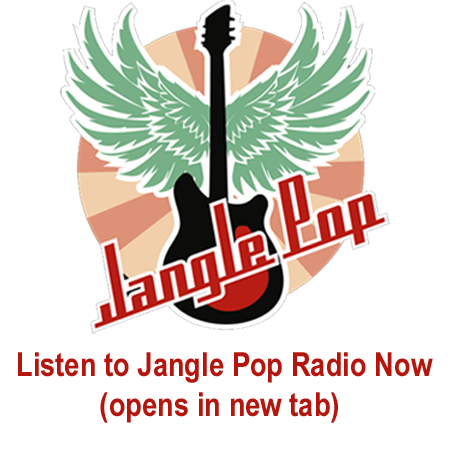 Jangle Pop Radio plays a variety of great pop rock that will get your ear drums both jingly and, as a bonus, jangly. For instance, they're spinning songs by fellow BandCamper Suzi Chunk with Groovy Uncle. She's got a 60s Dusty Springfield vibe, as you can hear in the Latin-infused "Probably Normal."
---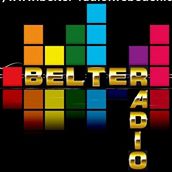 We can also be heard on Belter Radio, who were kind enough to say that they thought our tracks were "brilliant stuff." Their motto is "without music life would be a mistake," but make no mistake. We're smart enough to know that we're not brilliant. At any rate, our song "Obsessive Love," with a stunning vocal performance by Megan Dimond, may be in contention for the top spot on the station's Top 15 charts the week of 17 April, so swing by the web site and rock the vote. Consider it your diplomatic mission! And here's a song from one of the station's featured indie artists that caught our ear. It's Tracy Colletto and the Counteracts with their ultra-retro-hip cover of Frank and Nancy Sinatra's cool cocktail party 1966 hit "Somethin' Stupid."
---
(As we keep endlessly repeating, our music can be downloaded for nothing or, if you choose, more than nothing at Bandcamp blah blah blah…)
Finally, diplomatic protocol obliges us to announce that we've begun recording some new songs. Very soon we will release tedious details about our latest music project that are almost guaranteed to be mildly interesting. Now that we've piqued your interest, stay tuned here and on Facebook for further updates! Thanks to Pop That Goes Crunch, Jangle Pop and Belter Radio for supporting indie music and to all of you for listening to The Gunboat Diplomats.