Slang With A Twang, Rocky Road Gang, And Nothin' But A Thang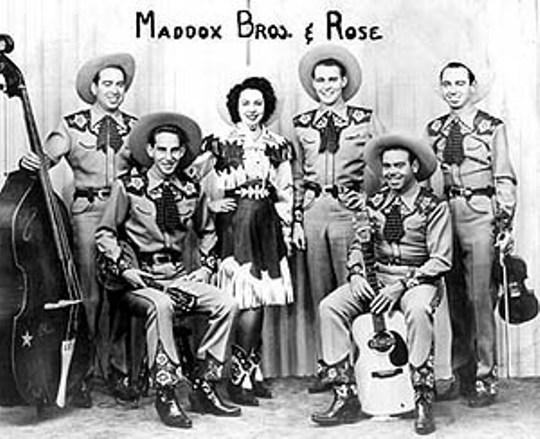 Cleverly Hillbillies
Our rockabilly song "Crazy About You" has been played on a variety of shows and stations, including KBJB ("home of the original artists"), Chasing The Essential, and Strange But Surf Radio ("stay strange, my friends"). The hybrid genre's appeal is reflected in the label "rockabilly," which is a portmanteau for the energy of early rock 'n' roll and the twang of old hillbilly music. We know and love the famous pioneers of the art, such as Carl Perkins, Gene Vincent, Jerry Lee Lewis and Eddie Cochran, but today we'll briefly delve into the country/Western swing side of the rockabilly family tree. The Maddox Brothers and Rose were a honky tonk boogie woogie group out of California (by way of Alabama) known for performing with wild abandon, putting on a crazy stage show brimming with manic energy, and for playing really loud before loud was cool. One great example of their unbridled exuberance is a song that was originally conceived as a parody of rock but, over time, has become a classic favorite of rockabilly aficionados. Here's the irrepressible Maddox Brothers and Rose with "The Death Of Rock 'n' Roll." Obviously, rock 'n' roll is not dead, but Maddox Brothers and Rose definitely killed.

---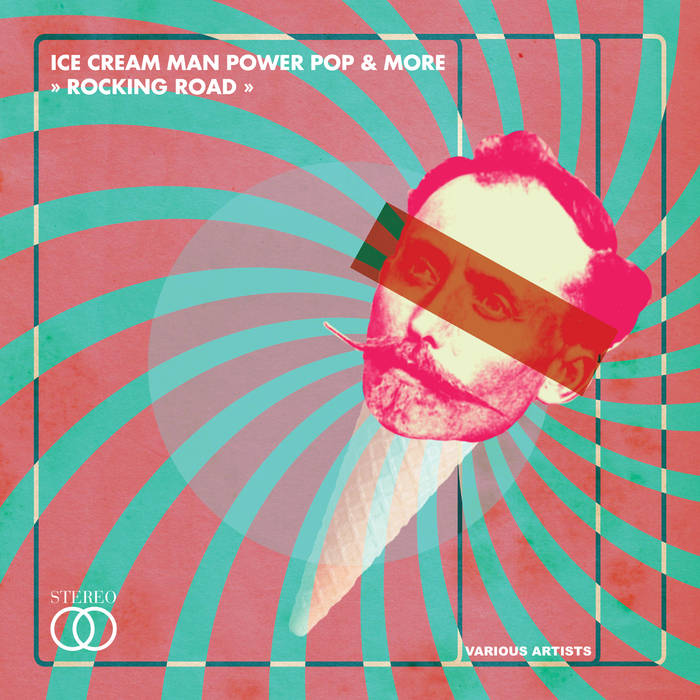 Savor The Flavor
Every year the inimitable Wayne Lundqvist Ford compiles a group of songs to invigorate your musical palate with a delectable variety of indie goodness. So here's a diplomatic reminder that Ice Cream Man Records has released this year's magnificent feast of 126 scrumptious ice cream treats called "Rocking Road." Along with several artists and songs that we've spotlighted before, such as Lenya, Nick Frater, Rob Clarke and the Wooltones, and GBD somewhere in the mix, there are 122 other flavors from which to choose, so we'll recommend just a random sampling of sweet musical treats. First, get a loving spoonful of Butch Young's "Sunday Driver," which may remind you of The Loving Spoonful. Next, glom into the creamy 60s harmonies of The Smart Folk's "I Can Go Places." After that, you'll want to try Karla Kane's sweet confection, "The Lilac Line" and the Belle and Sebastian flavored arrangement of Theatre Royal's "Is That For You." Since we recently commented on the novelty song genre's former niche in the Top 40 buffet back in the ancient times, we suggest that you snack on the heavenly comfort food of Pony Death Ride featuring Schizophonics as they serve up a heaping helping of "Let Me Tell You Bout My Bike," which is like gorging on a big package of "I Can't Believe It's Not Gary Lewis and The Playboys with The Shangri-Las" that you found in the specialty music aisle. (Warning: there's a bit of spicy language.) Make no mistake, you'll want to pull a chair up to the ice cream bar to sample the entire selection of mouth-watering musical goodness from all the artists. And when you do, be sure to put your ear buds on Goldstoned and their tasty tune "Take Her In Your Arms," which is somewhat like a combination swirl of The Turtles and The Association. Okay, now you know about some of the top shelf ingredients in this ice cream buffet, so go get some!

---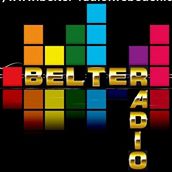 It's A "Good News Tale And Listener Mail Fire Sale" Thang
And now we'll take this opportunity to thank some new stations for playing GBD and re-thank some old friends for their continued support. Palm Bay's Jim Prell at The Music Authority ("live From Florida's Space Coast") and Louisville's Idiosyncratic Transmissions ("bringing the eclectic straight to your ears") played some tasty GBD selections on their shows for the first time. Thanks, guys! Out of the Motor City, Al Matchett added our music to a recent Sunday indie show on Spiderwebradio ("the very best of modern, classic, alternative, and independent rock"). Meanwhile, this Monday Angel's Indies will be giving us a spin on a show that features favorites from the previously mentioned "Rocking Road" compilation on Belter Radio from Edinburgh ("without music life would be a mistake"). And Ralphy, the man from The Lucky Land, included a return performance of our Motown-ish-esque-like "She Made A Move On My Heart" on his 100% Indie show (Rock, Country, Pop, Acoustic and Alternative) Episode 137 on Ralphy's Music of the World out of Melbourne. Check out all the great stations that support indie music. You'll hear original songs and perhaps stumble into something fresh and new that you'll like. And now allow us to execute a completely awkward and abrupt segue into listener feedback territory. Tom from Florida recently commented that our song "Brittany" has "great lyrics" with "fun songwriting," and described it as "ELO meets The Zombies." Tom, you had us at "fun/ELO/Zombies," my friend. We've been compared to everyone from Joe Jackson to Barenaked Ladies, but this is our first "ELO Meets The Zombies" comparison, and we are simultaneously humbled and ecstatic. Finally, we'd be remiss if we didn't give a broken record reminder that "Brittany," like all of our songs, is available to download at Bandcamp with a starting price point of absolutely zero because, as you may have heard, the best things in life are free…and on Bandcamp.

---
Well, that's all the latest diplomatic news. Thanks to the all shows and stations that play indie music and our honorary diplomats who listen to, like and share our tunes. Cheers!