Novelty Items, Folk Tales, And History In The Making
Diplomats, dilettantes, deadbeats, and debutants. Welcome one and all. Here you will find some silly songs, remarkable recommendations, fine folk music, and hallowed historical factoids. Please keep your hands and arms inside the vehicle at all times. And away we go.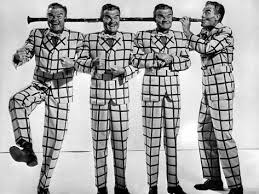 Novelty Is A Novel Idea
In a recent Facebook post, we lamented the decline in popularity of novelty songs. As we've pointed out before, it wasn't too long ago that quirky, tongue-in-cheek songs frequented the Top 40 airwaves. As fate would have it, our own novelty, blues-rock ditty "Standup Guy" has been representing the genre with regular rotation on great indie music stations like KBJB, Bandwagon Network Radio, WJKO, and The Music Authority. In fact, we may have been premature in assuming that the odd/quirky song market was defunct. A quick search on Bandcamp revealed a fabulous wealth of indie novelty songs, and now we'd like to extend official diplomatic recognition to a few of them.
Let's start it off with some novelty gold from Eddie Golden III that comes off like The Beach Boys, Nilsson, and Tiny Tim got stuck on an elevator and asked the musical question, "Elevator, where ya goin' to?"

Next, we present an amusing number from Tony Goldmark that sounds like Ray Stevens collaborated with Elmo and Patsy (of "Grandma Got Run Over By A Reindeer" fame) to write a witty social commentary song about angry political shows. Here's "The Guy On TV Is Not Happy."

And we'll close out our noble narrative of the novelty niche with a folk history lesson from The Amoeba People that could have been a record by The Lovin' Spoonful and They Might Be Giants called, "The Trial And Death Of Socrates."

---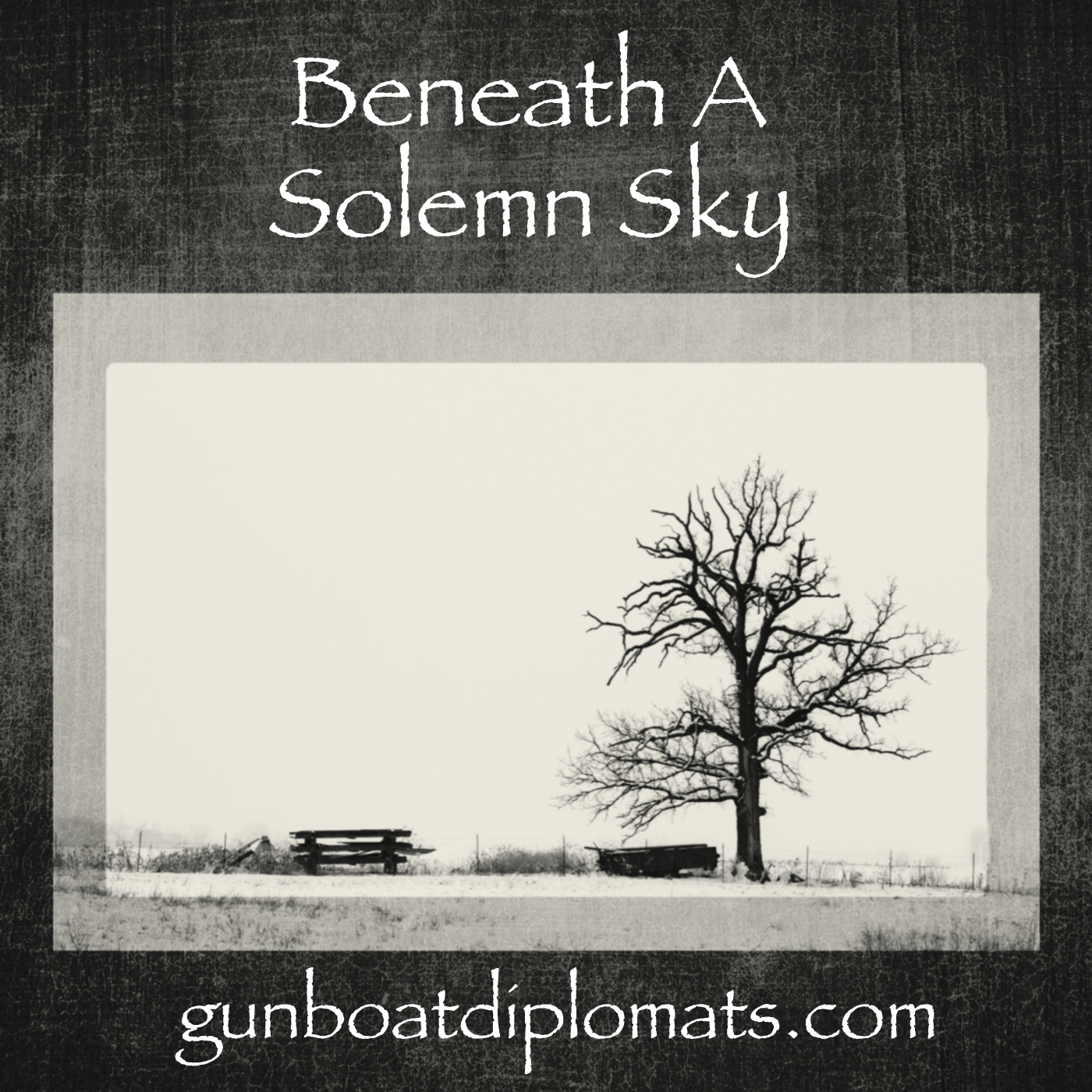 Different Folk For Different Folk
Speaking of folk tunes: In stark contrast to the wacky fun of "Standup Guy," we refer to our new song, "Beneath A Solemn Sky," as a folk-singer-songwriter hybrid. But styles morph, transmogrify, evolve, and blend into each other over time, so what does that even mean? The original definition of folk music meant traditional regional/ethnic/cultural songs, typically created by unknown composers and passed down through the generations via the oral tradition. Appalachian music fits that model, with its glorious mix of English ballads, Irish and Scottish fiddles, hymns, and blues. For instance, the Carter Family's rendition of "Wildwood Flower" is a good example of that blended "hillbilly Scottish hymn" style. (Incidentally, the classic Carter Family song should not to be confused with Jim Stafford's own folksy "Wildwood Weed," which is a completely different botanical herb that flourishes in the "novelty song" garden.) The folk revival of the mid-to-late 20th century included artists who emulated traditional folk, such as The Kingston Trio, and those that branched into new realms, including American folk rock, Celtic/tinged electric folk, and even psychedelic folk. But genre-bending has its natural limits. Thus far, we have not discovered any examples of bebop-jazz-folk or gangster-rap-folk. Perhaps some daring musical innovator is composing an experimental-EDM-folk song at this very moment. As we cleverly alluded to at the top of this segment, we've just dipped our diplomatic toes into folk-like waters with our latest tune. "Beneath A Solemn Sky" features a solo vocalist with sparse acoustic accompaniment, so it's got one foot in singer-songwriter territory, which also basically sprang from the acoustic/folk/troubador tradition. Precariously straddling between folk and singer-songwriter on this multi-layered overlapping Venn diagram of influences is like musical Twister. As we stumble around dipping our toes into broadly defined genres over here while one foot is stepping in related musical styles over there, we hope you'll enjoy this MOR folk Americana soft-rock AAA singer-songwriter ballad in whatever spirit it may or may not have been intended.

---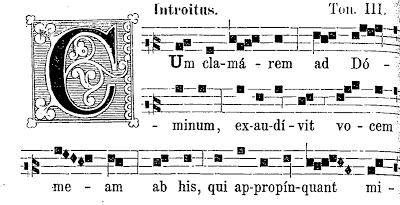 And The Rest Is History
Since we've briefly commented on how the folk genre has expanded over time, let's examine a broader scope of musical history. During Gunboat Smith's interview with Roy Peak, he commented, "…our group of pop love songs isn't as formal as a song cycle by Schubert. And I'm not sure that there are any completely new ideas when it comes to composing love songs. After all, it's been a pretty popular subject probably since the first early hominid beat on a log with a stick and howled at the moon." While that perspective on prehistoric jam sessions may be somewhat accurate, it's an off-the-cuff observation at best. But there is a remedy for that lack of musical scholarship. If you're really interested in how music evolved and developed across the centuries, Howard Goodall's six-part "The Story Of Music" on the BBC takes a journey through the western musical canon, from pondering Stone Age flutes made of bone found in the caves at Chauvet, France to analyzing medieval Gregorian chants. The fascinating documentary compares Schubert's invention of the heartfelt 3-minute love song with Adele's present-day version of the form and later examines the avant garde nature of improvisational jazz. Eventually, it comes right up to date through the show tunes of Broadway and the West End all the way to the advent of popular rock and roll singles aimed at fun-loving teens. The series is definitely worth checking into for music lovers and history buffs. And there's a little bit of that in all of us, right?

---
Thanks for joining our scattershot discussion of laugh-inducing compositions, lachrymose folk derivations, and lasting musical foundations. Next up: GBD goes country! See y'all!